BUSINESS GROUP OPPOSES LPG MEASURES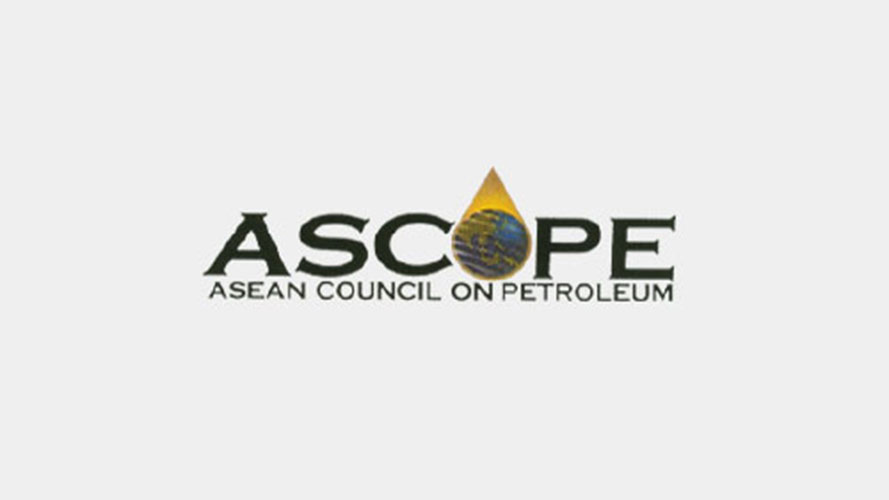 A GROUP OF LPG-RELATED BUSINESSES IS SEEKING SIGNATURES TO SUPPORT ITS OPPOSITION TO THE ENERGY MINISTRY'S PROPOSED EXCISE-TAX INCREASE.
They have secured about 80 names. The petition will be submitted to Prime Minister Prayut Chan-o-cha.

The ministry plans to levy an excise tax on sales of liquefied petroleum gas, raise the registration fee for LPG-fuelled vehicles, and charge duties on imported LPG equipment for vehicles.

Surasak Nittiwat, the leader of a vehicle-gas business association, said yesterday that such taxes went against international practices, which support the use of environmentally friendly LPG and natural gas for vehicles.

The higher excise tax on LPG at filling stations would boost the price and encourage some drivers to modify their vehicles to run on gas meant only for household use.

The higher registration fee could also discourage vehicle owners from properly registering their vehicles.

All vehicles should be inspected annually and their registration fees adjusted in line with their toxic emissions, the group argues.

An increase in duties on equipment imports from 10 per cent would also work against attempts to reduce pollution, Surasak said.

"The government's signals that LPG for the transport industry is not supported could bring about economic losses of more than Bt3.9 billion a month.

"Businesses may shut down, leading to the unemployment of more than 27,000 workers in all related businesses. These workers earn about Bt400 million a month," he said.
Credit : http://www.nationmultimedia.com