NEW PTT CHIEF AIMING TO SECURE RESOURCES, GROWTH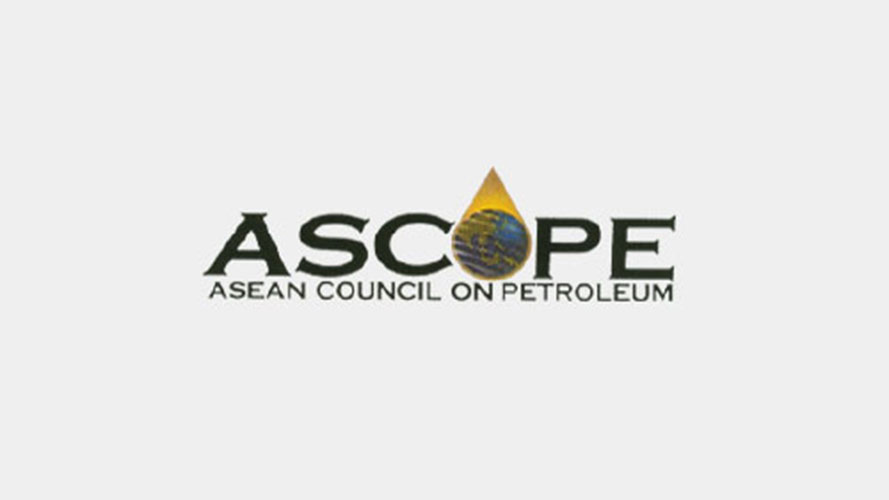 Energy security will be a priority for the new chief of the country's national oil and gas conglomerate.
However, Tevin Vongvanich, the incoming chief executive of PTT Plc, said security should come with an appropriate level of capital expenditure that must be compatible with declining global oil prices.
"It is a very challenging job because it involves securing energy resources while maintaining sustainable growth of the business and trimming operational costs and raising work efficiency," said Mr Tevin, currently chief executive of subsidiary PTT Exploration and Production Plc.
Mr Tevin, who will succeed retiring chief executive Pailin Chuchottaworn in September, yesterday said his job would also include creating a positive attitude among consumers to persuade them to save energy.
"With wildly fluctuating global oil prices, we have to plan our business direction cautiously," he said. Mr Tevin said the group had started brainstorming a week ago about policy and operations to prepare its 20-year business plan and direction.
The business plan should be finalised by year-end before being submitted to the board for approval.
Mr Tevin said since the domestic and global economies remained weak, the best way to maintain business was to increase efficiency and control costs.
"We have to look for new business opportunities and new growth and may focus more on international markets," he said.
PTT yesterday reported it had trimmed this year's capital expenditure to 55.7 billion baht from 77.3 billion. Most of the cut was in the upstream petroleum business.
The company is looking to negotiate with several liquefied natural gas (LNG) suppliers including Qatargas, Chevron, Total and Shell about import deals to secure long-term supply.
PTT has a deal with Qatargas to import 2 million tonnes of LNG per year over the next 20 years, starting this year.
The company expects Thailand's gas consumption will rise by 4 this year. It has earmarked 208.5 billion baht for natural gas operations over the next six years.
Thailand has been suffering disruptions of gas supplies from Myanmar and the Gulf of Thailand in recent years, with the situation only getting worse.
A total of 143 billion baht will go to gas pipeline development, while 65.5 billion will fund three LNG receiving units.
Credit : http://www.bangkokpost.com/