ASCOPE DECOMMISSIONING GUIDELINE FOR OIL AND GAS FACILITIES (ADG)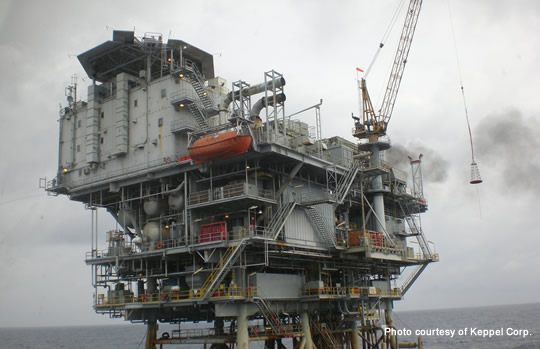 ASCOPE Decommissioning Guidelines is a regional decommissioning guideline tailored to the ASCOPE countries with full concurrence and mutual approval by the relevant National Oil Companies in accordance to the international laws & regulations and complying with the national legislations of each member countries.
The ASCOPE Exploration and Production Business Development Committee has recently completed the ASCOPE Decommissioning Guideline for Oil and Gas Facilities (ADG) to provide a common technical reference for ASEAN countries for decommissioning. The project is be borne out of collaboration among ASEAN countries to provide a guideline for Operators in the Oil & Gas industry in South East Asia. The guideline aims to establish a balance between environmental protection, cost, safety and technical considerations in accordance with applicable global and regional conventions and guidelines. The ADG will be for use by the member countries and will cover normal operational cases. It will not include special and abnormal cases i.e., natural disaster, platform collapse, etc.