Occidental Suffers Biggest Loss in 25 Years on Oil's Slump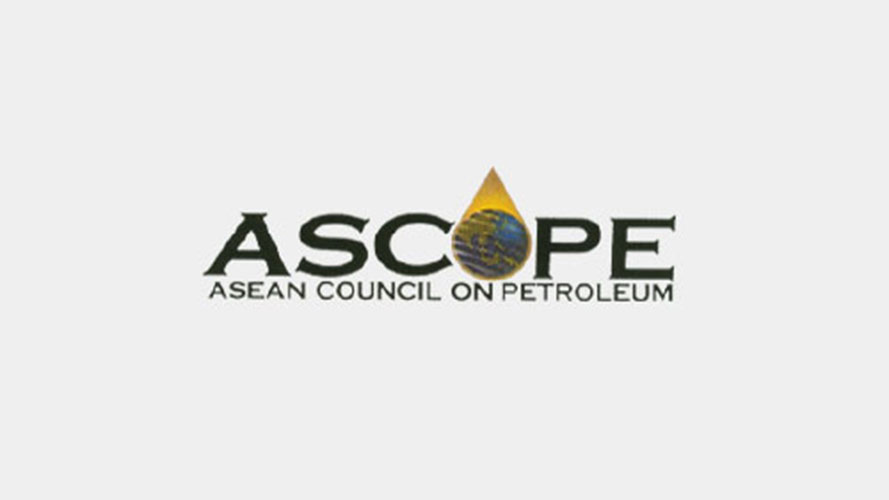 Occidental Petroleum Corp. posted its deepest quarterly loss in at least a quarter century as plummeting crude prices destroyed the value of oil fields.
The fourth-quarter net loss widened to $5.18 billion, or $6.78 cents a share, from $3.4 billion, or $4.41, a year earlier, the Houston-based company said in a statement on Thursday. The three-month loss was the largest since at least 1990. Excluding one-time items, the company lost 17 cents a share, 4 cents worse than the average estimate among 24 analysts in a Bloomberg survey.
The results included $5.4 billion in charges, mostly for the writedown of values on its oil and natural gas assets. Occidental said it will slash its 2016 drilling budget by 46 percent to $3 billion.
Occidental's top priorities for spending this year will be safety precautions at its oil and gas installations and maintaining dividend payouts to shareholders, according to the statement.
U.S. crude lost 42 percent of its value during the October-December period, averaging $42.16 a barrel, according to data compiled by Bloomberg.
Occidental has been shrinking through asset sales to focus on its most profitable ventures, such as oil production in Texas' Permian Basin. The company in October signaled it will lower spending on new wells and other capital projects this year after those expenses topped $5 billion in 2015.
New CEO
President and Chief Operating Officer Vicki Hollub, a 34-year veteran of the company, is slated to succeed Chief Executive Officer Stephen Chazen when he retires this year. Hollub, a University of Alabama-trained mineral engineer, will be the first female CEO of a major U.S. oil producer.
Occidental's fourth-quarter 2014 loss also included billions of dollars in writedowns as cratering oil and gas prices lowered the value of some of Occidental's fields.
Thursday's announcement came before the opening of regular U.S. stock trading. Occidental rose 4.1 percent to $68.13 Wednesday in New York. The shares have fallen about 15 percent in the past year.
Credit: http://www.bloomberg.com/