ASCOPE organised the 5th Mid-Year Task Force Meeting on 30th June 2021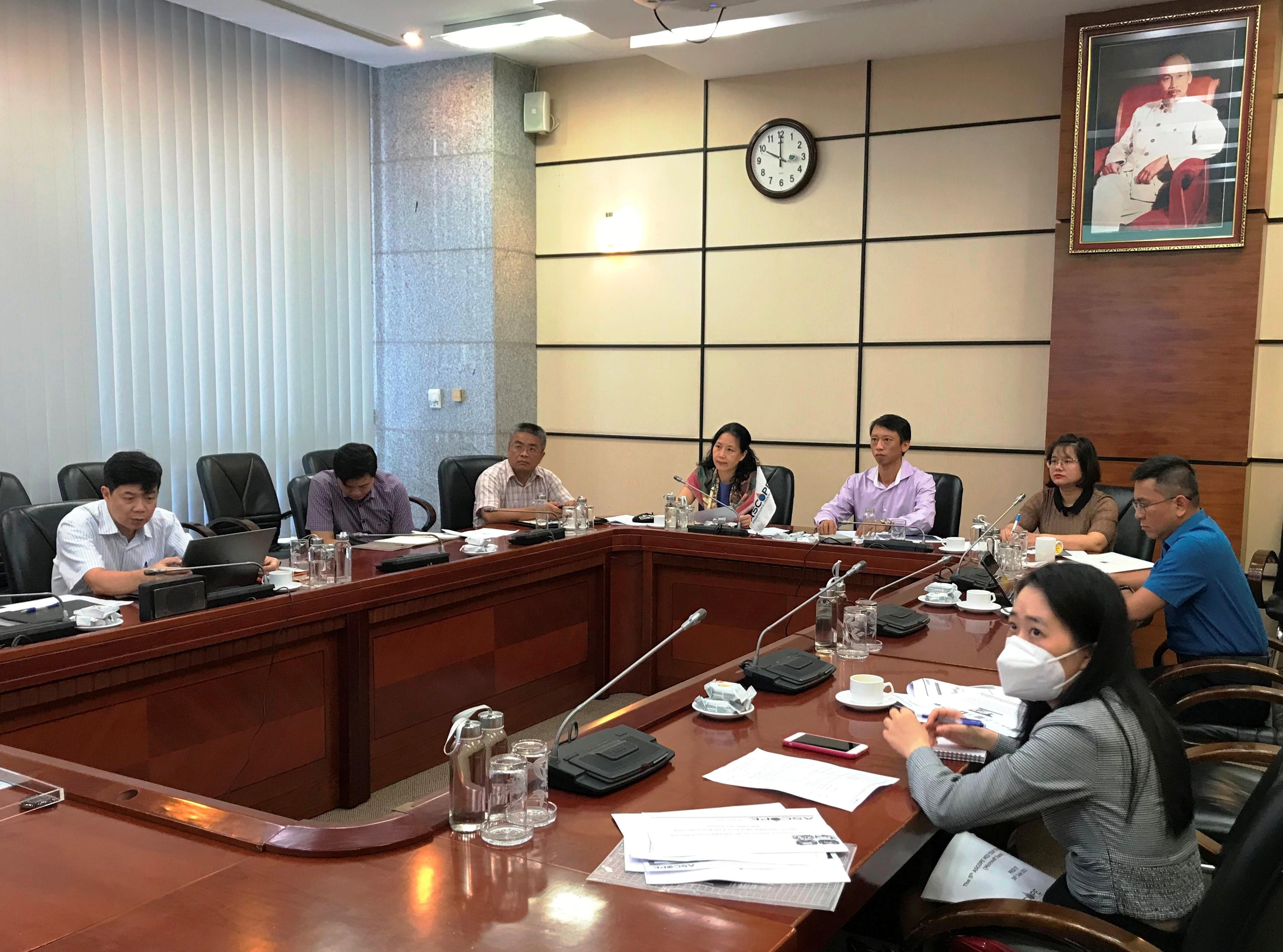 The 5th ASCOPE Mid-Year Task Force Meeting held on 30th June 2021 via online platform was chaired by ASCOPE Secretary-In-Charge Dr. Tran Hong Nam with more than sixty (60) participants from all ASCOPE members in ASEAN countries.
Promoting ASCOPE with regional organizations, the meeing welcomed participation from ASEAN Centre for Energy (ACE) headed by Dr. Nuki Agya Utama, Executive Director on cooperation initiatives between ACE and ASCOPE. Dr. Tran Hong Nam expressed thanks to ACE for updating on the 6th ASEAN Energy Outlook, the ASEAN Interconnection Masterplan Study (AIMS) III and Covid 19 impact assessment on oil and gas sector. Regarding the proposed initiatives, ASCOPE and ACE will continue in close collaboration to further discussion on potential opportunities.
At the meeting, ASCOPE Secretariat and Task Forces' Chairpersons updated work progress in line with Key Performance Indicators set forth in the ASIC 2020 Report submitted to ASCOPE Council Members. The meeting acknowledged constructive comments from participants to move ASCOPE forward under the circumstance of continued Covid -19 pandemic. ASCOPE Secretary-in-charge Dr. Tran Hong Nam expressed high appreciation and thanks to all Task Force members'contributions and Country Coordinators'collaboration extended to ASCOPE activities.
In preparation for the 46th ASCOPE Council Meeting, the meeting discussed on timing, format and draft agenda which will be chaired by ASCOPE Council Member for Indonesia via online platform.