44th ASCOPE Council Meeting and Associated Meetings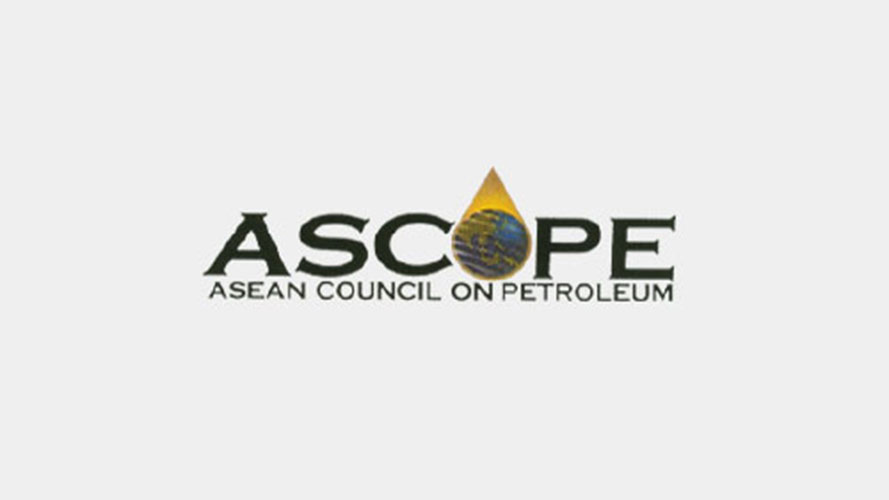 During August 2018, the 44th ASCOPE Council Meeting and associated meetings were held in Thailand.
The Council Meeting was chaired by Mr. Tevin Vongvanich, President and CEO of PTT, and co-chaired by Mr. Nopporn Chuchinda, ASCOPE Secretary-in-charge.
The meeting started with the delivery of the tangible outcomes from the active participation of members in the four Task Forces: Exploration & Production, Gas Advocacy, Commercial Partnerships, and Research Policy & Capacity Building.
In addition to the Council Members and ASCOPE Task Force members, the representatives from the Lantau Group, Bureau of Energy Resources U.S. Department of State, Bain and Company, and Wood Mackenzie presented on the results of Gas Advocacy Whitepaper, ASCOPE study tour, Energy Transition, and Energy Strategic Session respectively.
We would like to take this opportunity to express our heartfelt appreciation to all ASCOPE Council members and teams for the continuous support, commitment and guidance. We hope to sustain ASCOPE as an effective platform in promoting multilateral collaboration and communication amongst ASCOPE Members.