PETROLEUM EXPLORATION READY TO ROLL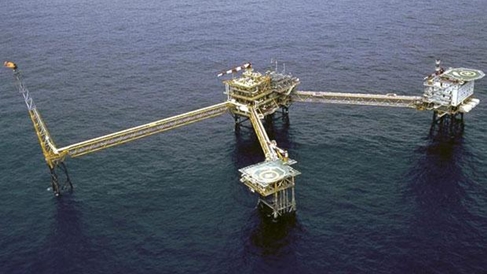 Thailand is likely to start its 21st round of petroleum exploration this year, expecting to grant licences to upstream petroleum investors by next month, says the Mineral Fuels Department.
Director-general Puangthip Silpasart said investors would be allowed to choose whether they wanted to be under the existing concession system or the new production-sharing contract.
The 21st round of petroleum exploration will feature 29 blocks covering 66,463 square kilometres.
Of the total, six are offshore petroleum blocks.
"We're ready to grant licences if the National Legislative Assembly (NLA) finishes revising the Petroleum and State Revenue Acts," Ms Puangthip said.
The two Acts are in the final stage of revision by the NLA and expected to be enforced in the next few months.
The department expects the country will discover 1-5 trillion cubic feet of gas and 20-50 million barrels of crude oil from the 21st round of exploration, Ms Puangthip said.
The round has been delayed since 2008, when environmental activists staged a mass demonstration to protest against exploration and production activities.
This forced Prime Minister Prayut Chan-o-cha to order a three-month postponement until the relevant laws and regulations were amended.
The government resumed the programme last October but delayed it again in March and called on the NLA to revise petroleum and state revenue laws.
Prominent non-governmental organisations have asked the government to change the licence-granting system from a concession model to one of production-sharing contracts, which would require the NLA to amend the Petroleum Act of 1971.
Credit : http://www.bangkokpost.com/