PTT BOARD APPROVES LNG PURCHASES FROM SHELL, BP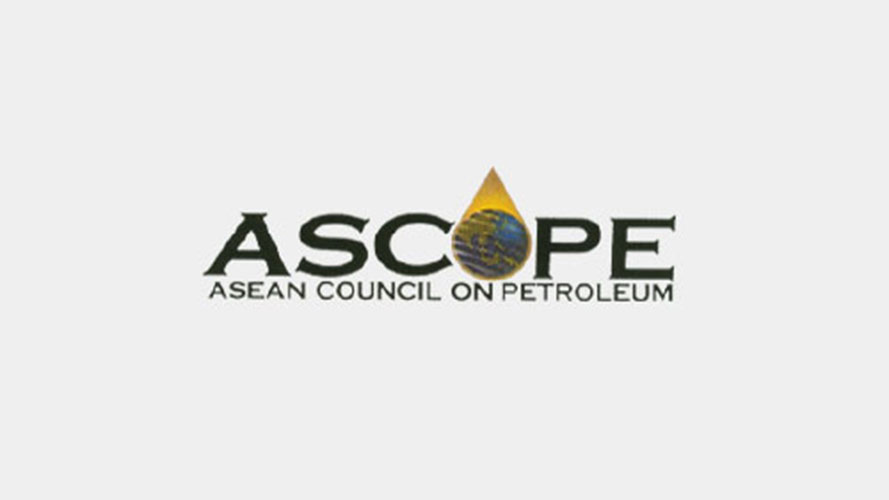 PTT Plc has announced plans to buy 1 million tonnes of liquefied natural gas (LNG) per year each from Shell and BP for 15-20 years.
Nuttachat Charuchinda, chief operating officer of PTT's upstream petroleum and gas business group, said the executive board had already approved the purchase plan, with the first lot due to be delivered by mid-2016
The National Energy Policy Council is expected to approve the country's LNG import plan this month, after which the Council of State will start screening LNG purchasing contracts.
Under the import plan, PTT would maintain its long-term LNG contracts, accounting for 70% of the country's LNG consumption, while the other 30% would be from the spot market.
The LNG purchases from Shell and BP will be based on the price of gas and oil at 50% each, different from the LNG bought from Qatargas, whose price is based fully on the oil price.
PTT has secured a 20-year purchase contract with Qatargas for 2 million tonnes a year, with the first lot of LNG due this year. The national oil and gas conglomerate has operated an LNG receiving terminal with capacity of 5 million tonnes in Rayong since 2011, while a 21-billion-baht second terminal due to start operation next year will be in the same area.
Another 143 billion baht has been earmarked to build three more receiving terminals over the next six years.
The third terminal, with capacity of 7.5 million tonnes, will also be in Rayong but at a separate site, while the fourth and fifth ones will be floating storage and regasification units offshore from Songkhla and Myanmar.
Thailand's gas consumption is expected to grow by 4% this year to 4.8 billion cubic feet per day. The company plans to import 35 million tonnes of LNG annually over the next 10 years, up from 3 million tonnes now.
PTT shares closed yesterday on the Stock Exchange of Thailand at 359 baht, down four baht, in heavy trade worth 1.46 billion baht.
Credit : http://www.bangkokpost.com/